Features:
1. The tattoo machine is efficient, stable and powerful 2. Fluid and powerful performance, but lower vibration. 3. Easy to install with stainless steel, plastic and rubber handles. 4. Combines with all power supplies and the complete line of prefabricated tattoo needles. 5. extraordinary light, quiet and ergonomic
Specifications:
1. Condition: new 2. Weight: 140g 3. Type: eyeliner / shader 4. The movement of the needle is 3.5 MM 5. Operating voltage: 6-9V 6. Start voltage: 3-5V 7. Color: red / pink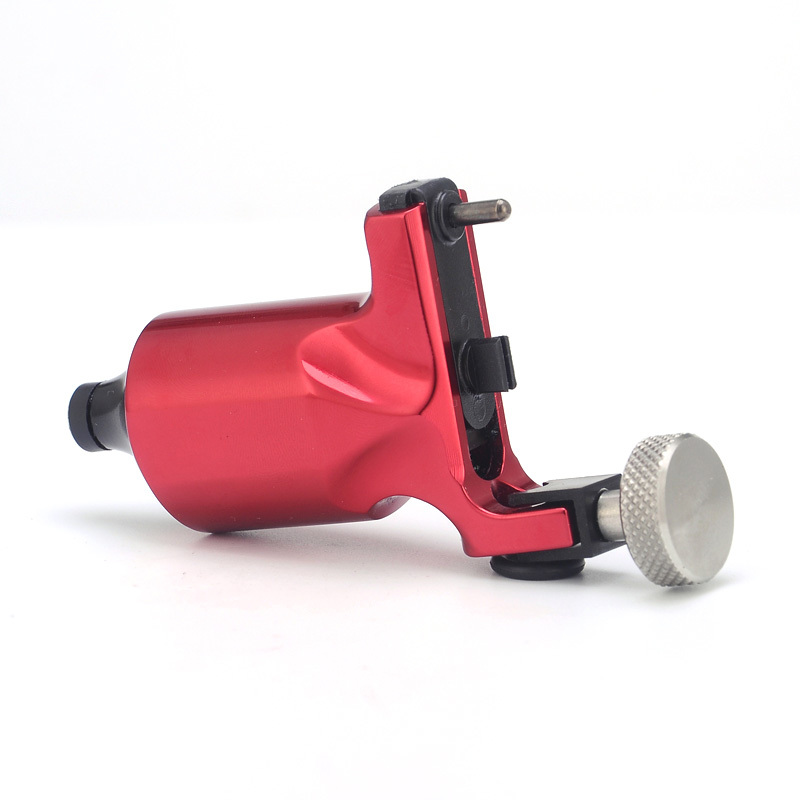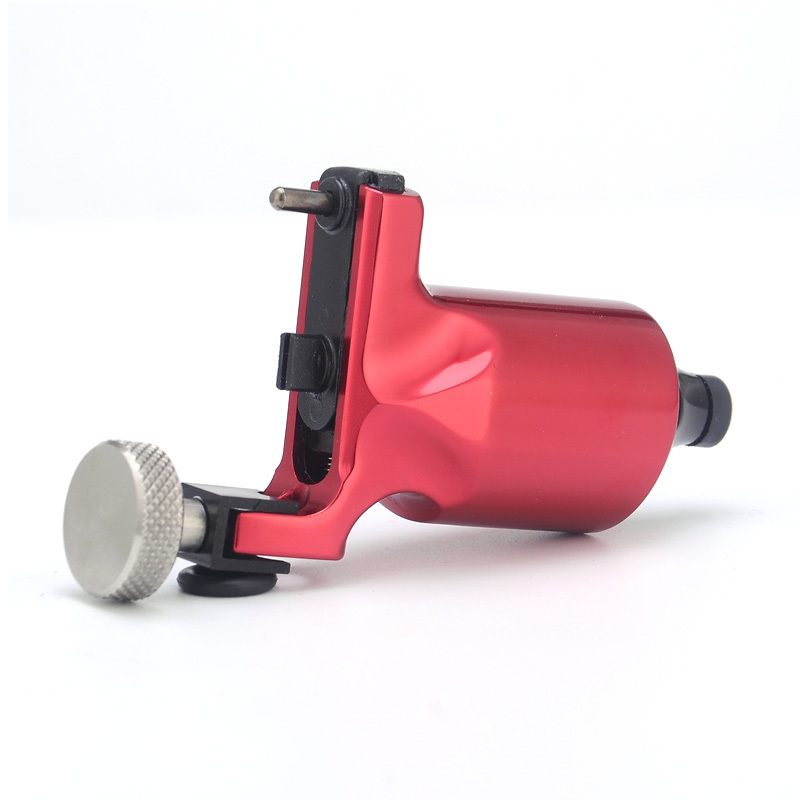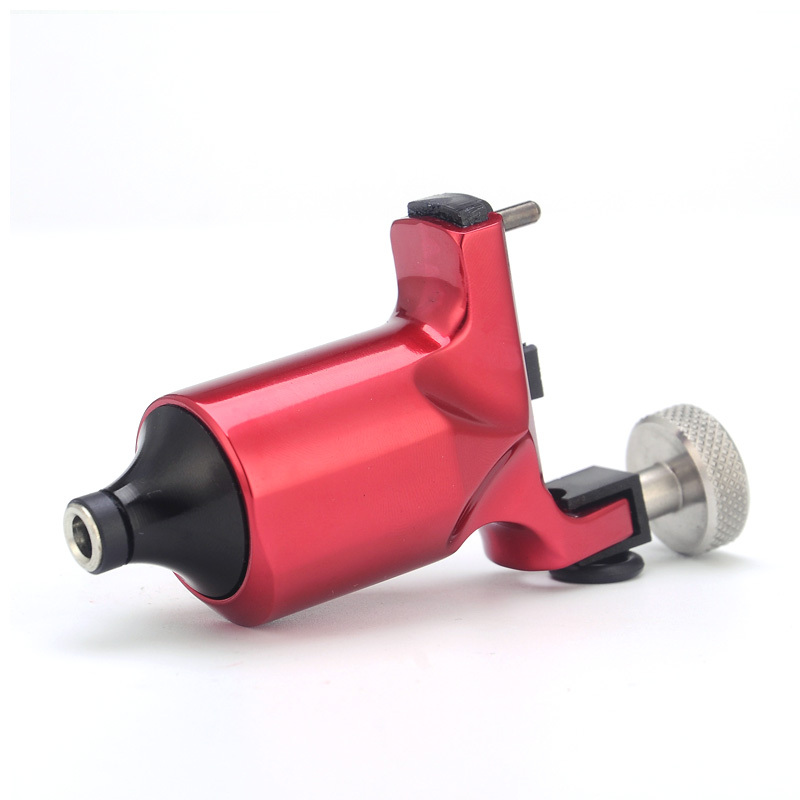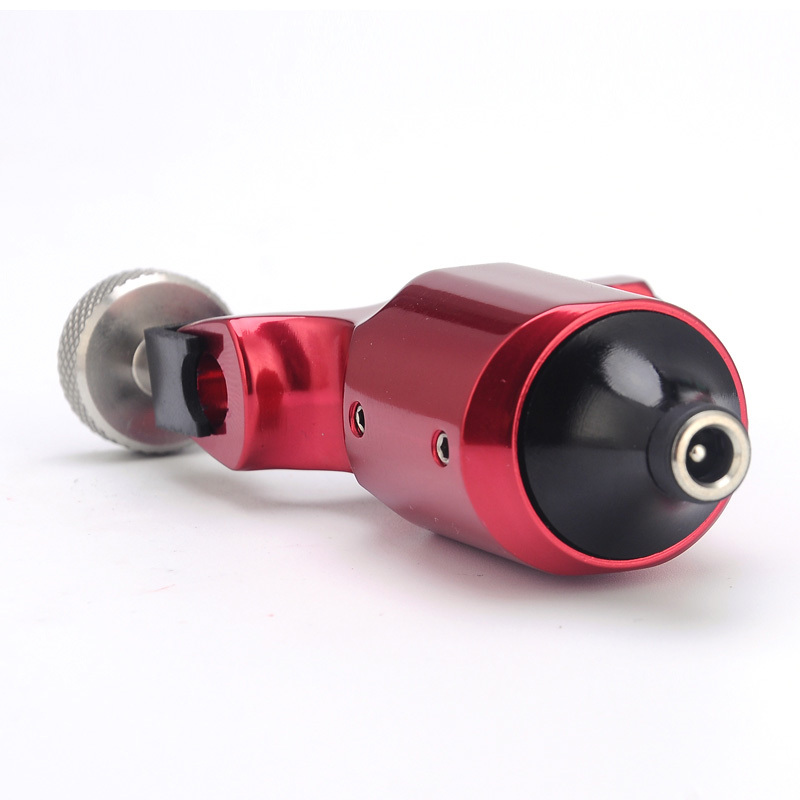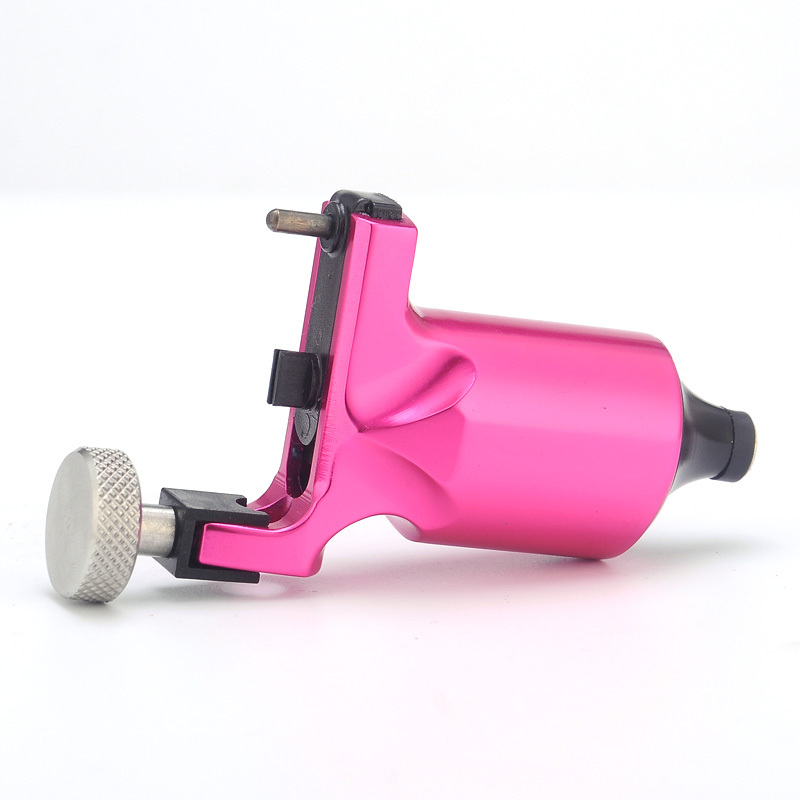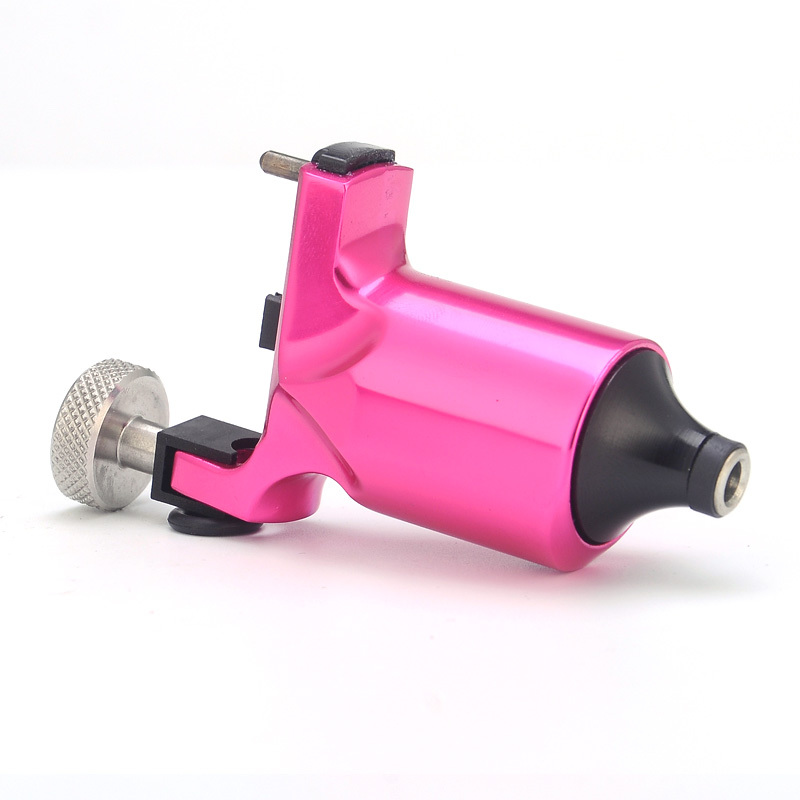 Shipment details
Order Note A. Usually, all orders will be shipped within 3 business days. B. Items are only shipped after payment is completed. C. Check your address carefully when you place the order. D. For the Russian client, please leave your full name containing three words Shipping Policy A. Normally we use China post shipping, it may take around 30-days B If you have any questions or special requests, contact us. We will respond within 24 hours due to the time difference between us. 5 star service A. We believe that good communication will come to a good result. Customer satisfaction is very important to us. B If you have any problem, please contact us first, we will try our best to help you solve it. C If you like our products and services, give us 5 stars, thanks for your understanding. After service If you have any questions or there is a problem with the article, send us an email as soon as possible. We will try our best to solve the problem. B If the system closed the order before receiving the package, contact us first, we will help you solve any problem. Do not hesitate to buy!